Ladies and Gentlemen,
Welcome to our next event!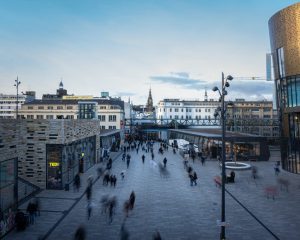 The city rallye consists of riddles and hints about our beautiful City Wuppertal. The goal is to be the first team to complete the task list. In our game you'll work together in pairs and you have all day to finish the rallye.
With the help of our clues you will be directed to the locations and once there, you need to send a photo of yourself at the location to the mobile phone number, which will be given to your group at the beginning of the event.
When: Saturday, May 29th, 10 am
Please sign up here
As always you can win great prizes from the University Merchandise.
Note: In case of bad weather the event could be postponed to another date on short notice.
We're looking forward to exploring Wuppertal with you.